3 Things to Look For When Buying Vintage Jewellery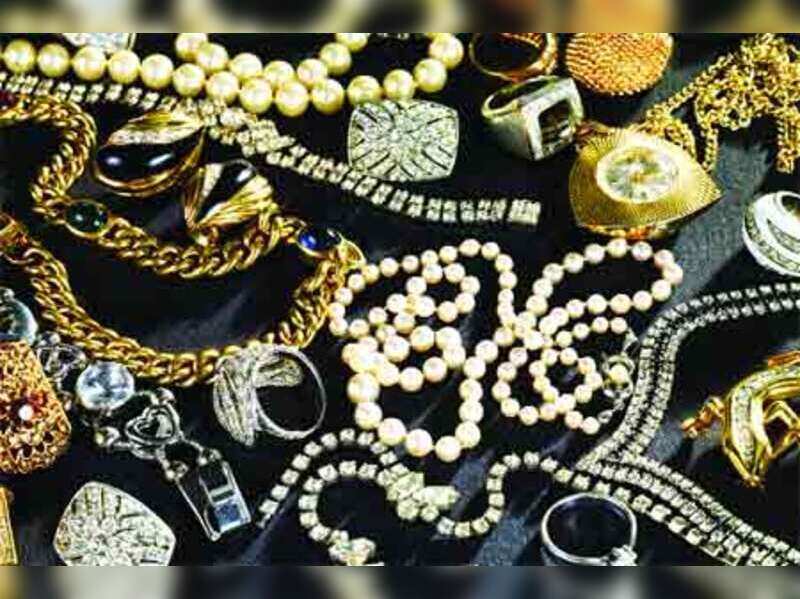 Vintage jewellery can be a fantastic investment, either to add to your own personal collection or to hold and sell later down the line. There are some phenomenal pieces of vintage jewellery out there that are waiting for the right owner, yet it is important you know what you should be looking out for to avoid being conned into buying something that is inauthentic. Here are three important things you need to look out for when you are buying vintage jewellery!
1. Check The Quality of The Stone's Setting
When you are observing a piece of vintage jewellery, you must look at the stone's setting. If it is in any way damaged, worn down or loose, then you shouldn't pay their asking price if they haven't already mentioned it.
Ask for a lower price to cover the cost of having to have the stone properly reset. Resetting a stone can cost anywhere from £100 and potentially up to £500 or more depending on the gem and ring, so make sure that this is taken into account when negotiating a lower price. Wearing the jewellery as it is with a poor setting is likely to cause damage to the stone, as vintage stones are going to be fragile.
2. Ask For Proof of History
Sadly, it is becoming increasingly easier for people to produce counterfeit stones, so you should buy your vintage jewellery through a certified jeweller. You should ask for a proof of history which they should be able to show you, along with detailed information about every aspect of the ring.
There is no guarantee about whether a piece of vintage jewellery is authentic unless you go to a trusted seller. Also, make sure that you look at the average value of similar items of jewellery that you are looking at, as if a price seems too low, there might be a reason for it. Look at other certified sellers to gauge how much you should realistically be paying.
3. Look Out For Hallmarks
A hallmark is a marking on a piece of jewellery that will help to indicate when the jewellery was made, where it was made, the quality of the metal and also the tradesman. Look at the hallmark on the jewellery and use a guide to find out all the information you need.
Hallmarking may not apply to very small pieces of jewellery like stud earrings, however on things like vintage engagement rings or large pendants, you should always find it. For smaller items, definitely go through trusted sellers in order to be sure of its authenticity.
Summary
Vintage jewellery is extremely beautiful and unique, so it is a great thing to invest in. Although, you do need to be careful about where you are getting it from to make sure that it is authentic. The best piece of advice would be to go to a certified jewellery expert from a reputable company to make sure that you are buying something that is authentic and fairly priced.