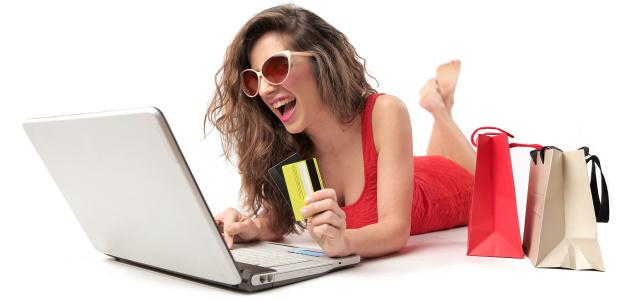 Online sales are reaching all-time highs thanks to online retailers offering lower prices and the convenience of shopping without leaving your sofa. These factors are being favoured by most shoppers as more and more of us turn to online shopping. More than just an easy way to shop, most customers find that they get multiple benefits from online shopping.
Whilst convenience is an obvious perk for those who struggle to find the time or energy to go into stores, it is also more accessible and is a great way of finding good deals and discounts. There is also the benefit of having a whole variety of brands and styles at your fingertips, but when shopping online, there are some things which you should remember not only to protect yourself but to make sure you're getting more for your money.
Check Shipping Costs
There are many laws in place which stipulate that an online store must ship your item within the time frame that is stated upon purchase or as seen in adverts. In the cases where a timeframe isn't stated or may be subject to change, then it is expected that the order will be shipped within around 30 days …
July 31, 2019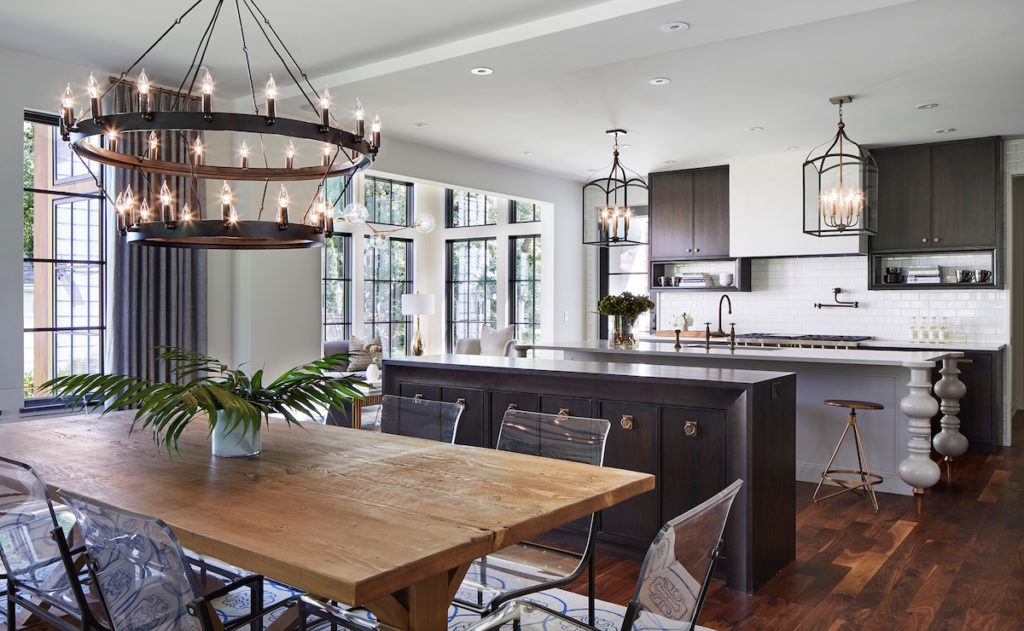 A dining room is designed to be a relaxed, intimate, leisurely room where family or friends eat. Most dining rooms need to be children friendly yet be formal for afternoon adult night, it can be hard to get the right balance between practical and fashionable.
Furniture
The most important part of a dining room is the table and chairs, and buying designer furniture helps you to love the room as a whole. Buying luxury may cost more, but often dining can be left unused due to the feeling in the room, buy furniture you love and want to use, that's the best starting point.
Lighting
Lighting can be altered to fit any atmosphere mood or occasion, aim for a centre light fixture with dimmer switches so it can be bright for lunch time with the kids but romantic and intimate for date night. Try to avoid anything with too much glare as it can get in people's eyes and be uncomfortable.
Lights can also be used for fashion purposes, adding a bit of colour to a room or a statement piece to make the room seem more stylish.
Centrepiece 
Centrepieces can vary from flowers to unusual vases or candles, pick …
July 19, 2019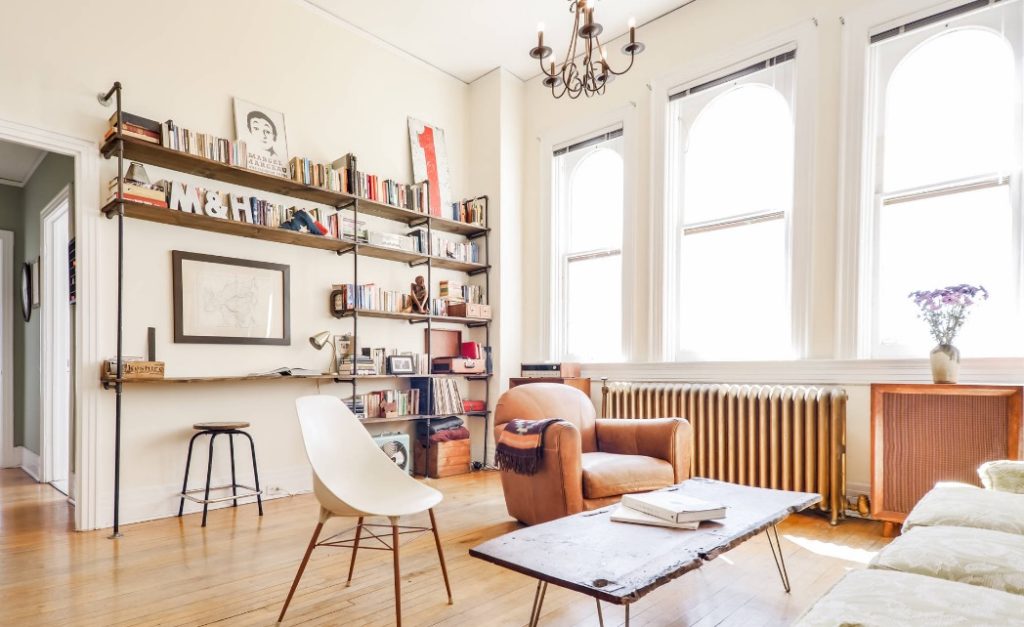 Moving into your first home is one of life's biggest and best milestones. You've worked hard saving for a deposit and have searched for the right house and now you're finally ready to collect the keys. Once you've signed the contract and your move-in date is finalised, what should you do next? Unless your new home comes fully furnished, then you should consider what it is you will need to turn your empty house into a cosy home.
Whether it's a new build or a full renovation process, furnishing your home is one of the most important things when you want to create a space you will love. But, buying and furnishing your home all at once can be a very daunting and often expensive task to undertake. So, if you're a first-time buyer, then here are some tips when it comes to furnishing your home.
Set Your Budget
When furnishing your first home, budgeting is key. You don't want to overspend on a extravagant purchase, like a dining table, only to find that you can't afford the chairs which go with it. No matter if you're limited to a budget or not, you must make sure that the …
June 27, 2019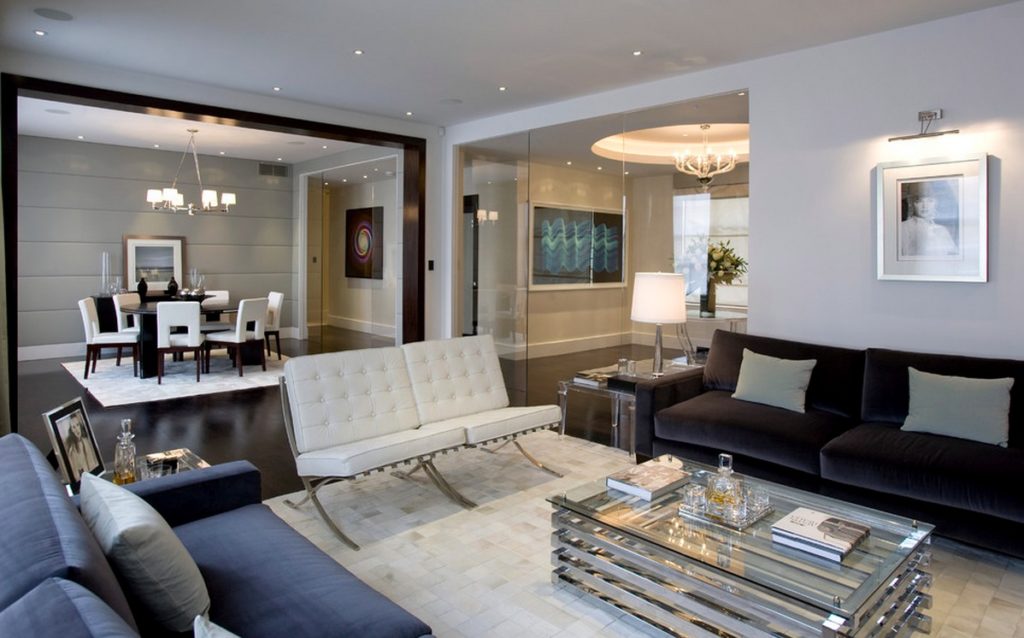 Do you feel that your kitchen is becoming dated? The newest kitchen trends are constantly evolving, and whether you're opting for a full kitchen refurb or you're just wanting to change a couple of bits of furniture for a refresher, follow these four contemporary design ideas to give your kitchen a new lease of life!
Mirrored Backsplash
When you're busy picking your cupboards, appliances and contemporary furniture, often the backsplash is something that is last to be picked. However, backsplashes frame your kitchen, so deserve a lot of consideration. Rather than simply being an area to fill, the backsplash can become almost a piece of art in your kitchen. There are so many options, so before going straight for an ordinary tile, consider getting a mirrored backsplash. This is one of the most recent trends to start hitting the kitchens, and rightly so. The mirrored backsplash is not only stunning to look at, but it is very easy to clean, and most importantly, it can make a room look so much bigger as light is constantly reflected. Whether you go for a solid mirror, or a more broken, mosaic look, or even mirrored tiles, you will end up with …
June 27, 2019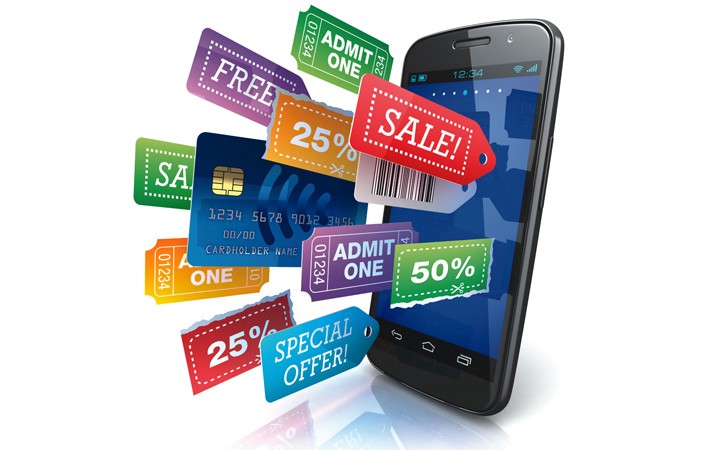 Not so long ago, no one realized that mobile technology could be of any significance to the retail industry. Whether you are browsing, comparing or purchasing products, mobile app development has made such services much more efficient for shoppers.
Streamlined Checkouts
Mobile technology has brought a revolutionary change to the retail industry by streamlining the checkouts and conversion systems. Customers are keen to embrace time-saving mobile technology like mobile conversions and checkouts which has helped build a deeper mobile relationship between retailers and their customers.
Convenience
People tend to adopt technology that saves them time and makes things simple for them. Retailers who adhere to consumer needs by building shopping apps to make shoppers more convenient are expected to witness an increase in app downloads and engagement.
Personalisation
In recent years, we have seen major e-commerce firms focus on providing highly tailored and personalised services to their customers. To do this, firms record and analyse the customers shopping patterns and then suggest products that suit them accordingly. For instance, if a customer was searching for ladies designer belts, then the retailer may customise their search by suggesting more specific products like a silver chain belt. This is effective …
April 30, 2019