3 Tips You Need To Know When Furnishing Your First Home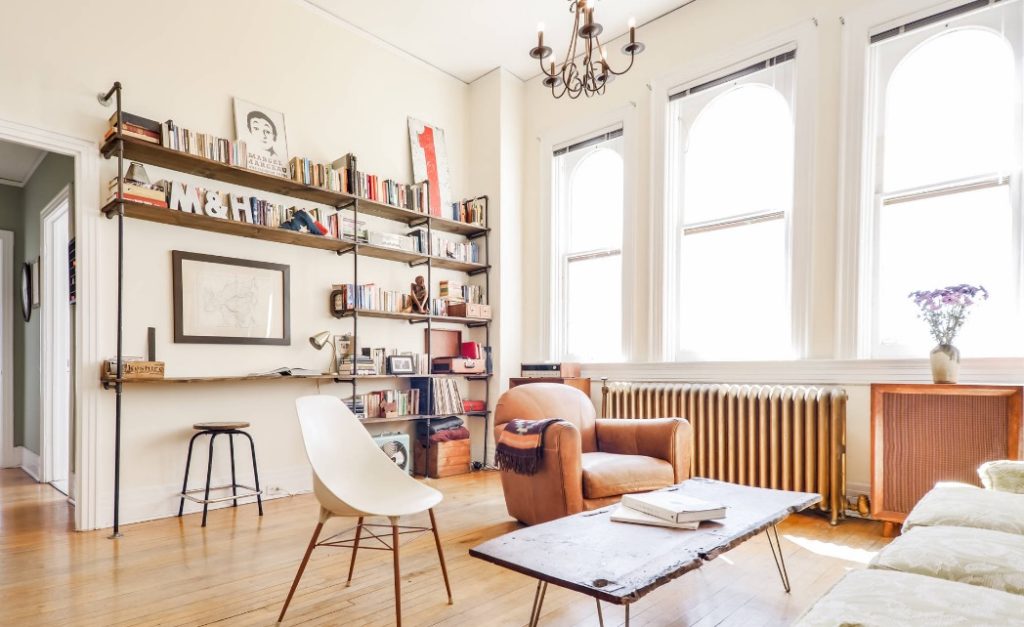 Moving into your first home is one of life's biggest and best milestones. You've worked hard saving for a deposit and have searched for the right house and now you're finally ready to collect the keys. Once you've signed the contract and your move-in date is finalised, what should you do next? Unless your new home comes fully furnished, then you should consider what it is you will need to turn your empty house into a cosy home.
Whether it's a new build or a full renovation process, furnishing your home is one of the most important things when you want to create a space you will love. But, buying and furnishing your home all at once can be a very daunting and often expensive task to undertake. So, if you're a first-time buyer, then here are some tips when it comes to furnishing your home.
Set Your Budget
When furnishing your first home, budgeting is key. You don't want to overspend on a extravagant purchase, like a dining table, only to find that you can't afford the chairs which go with it. No matter if you're limited to a budget or not, you must make sure that the money you do have is enough to cover all of the essentials.
The cost of furnishing a new home is different for everyone, so there is no right or wrong amount. But to get a good idea, think about how many rooms you have and what kind of furnishings you want to buy.
Create A Check List
First things first, you need to work out exactly what it is you need to buy. Are you starting completely from scratch or do you have items from where you currently live which will work well in your new home? Start by writing down everything which you think you will need for each room in your home and list these things in order of priority.
It's a good idea to start writing down items which you need for each room and the essentials which you can't live without at first, such as sofas and beds or a fridge and oven. Then, once you have the essentials, you can work through the list again and figure out the "nice to haves". If your new home comes with a garden that you want to fully utilise, then luxury garden furniture or even 6 Seater Rattan Garden Furniture is bound to crop up on your list at some point! Or if you have a large kitchen, then filling it with all the latest equipment is sure to be of interest to you if you are a budding chef.
Invest In Comfort
Whilst you may want to save some money when it comes to buying furniture, remember it is well worth splashing out on some high-use purchases. We spend around ⅓ of our lives in bed, so a good quality mattress is a worthwhile investment. It is worth spending a little more on the items you will frequently use to get the best level of comfort.
The same goes for sofas, particularly if you love spending time in front of the TV. Instead of going for the cheaper option, then you will naturally get one which is built to last a lot longer. Investing in purchases will protect you for a good number of years and most of the larger items you need for your home will come with warranty protection, so if the item does break then you are protected.