Summer Trends for a Warm Winter Getaway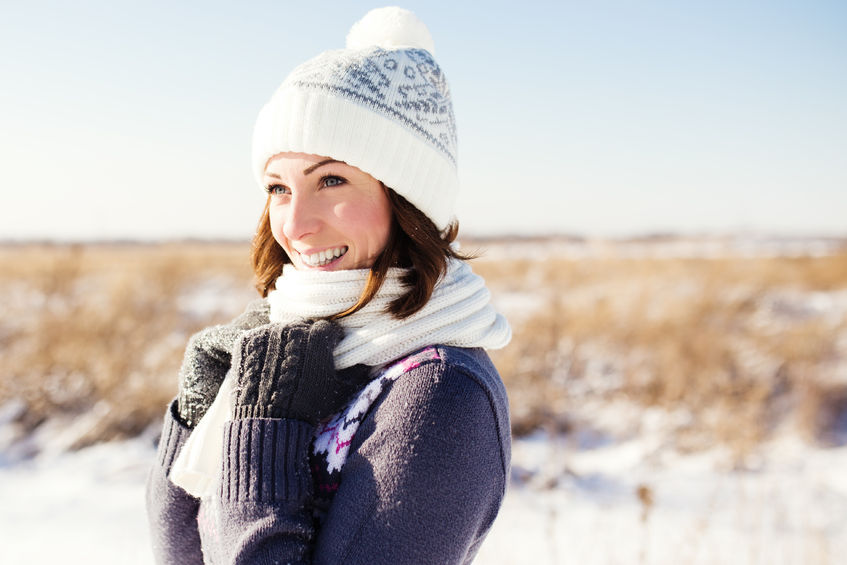 Summer might have finished, but a warm winter break is always an option for those you need a break. Jetting off on an exotic holiday in the colder seasons is usually a good idea, as you can benefit from a cheaper flight, accommodation and sale clothes. If you've avoided looking at the latest trends when it comes to summer and swimwear until you head away on holiday, then all the minor updates are here for you to check out.
Swimwear
Naturally, swimwear is a style you can wear year on year without looking out of style, but if you're looking for something new, luxury swimwear trends are showing some new styles. Animal print and high waisted briefs make for a perfect look that will surely run into the 2019 summer campaigns. Buying swimwear with matching sarongs is also common in the designer beachwear sector, or if you want something a little more unconventional, kaftans also work well this season.
Vintage Denim
The colder seasons can at times, make a warm holiday a little chillier than usual and an oversized denim jacket in a lighter tone works well for a summer look. Matched with some darker jeans, cropped trousers or shorts makes is a timeless style that can even be worn when you head back from the warmer weather. Worn open, with rolled up sleeves and a fitted top highlights the size of the jacket for an authentic finish.
Playsuits
You're probably thinking that playsuits have been a style for the past few years, but this year has added a slight altercation for their current look. Smart playsuits that have been inspired by formal suits have made an appearance this summer, and if you want something a little nicer to wear in the evening, this will be a great choice to vary up your holiday outfits.
Denim Dungarees
The cool feel of denim is always a benefit in the summer, and dungarees are helping to encourage you to wear the material on a winter holiday. Whether you choose to wear them fastened up or open the style works well with a loose vest and a pair of casual shoes or boots.