5 Essentials You Need To Pack For Your Summer Holiday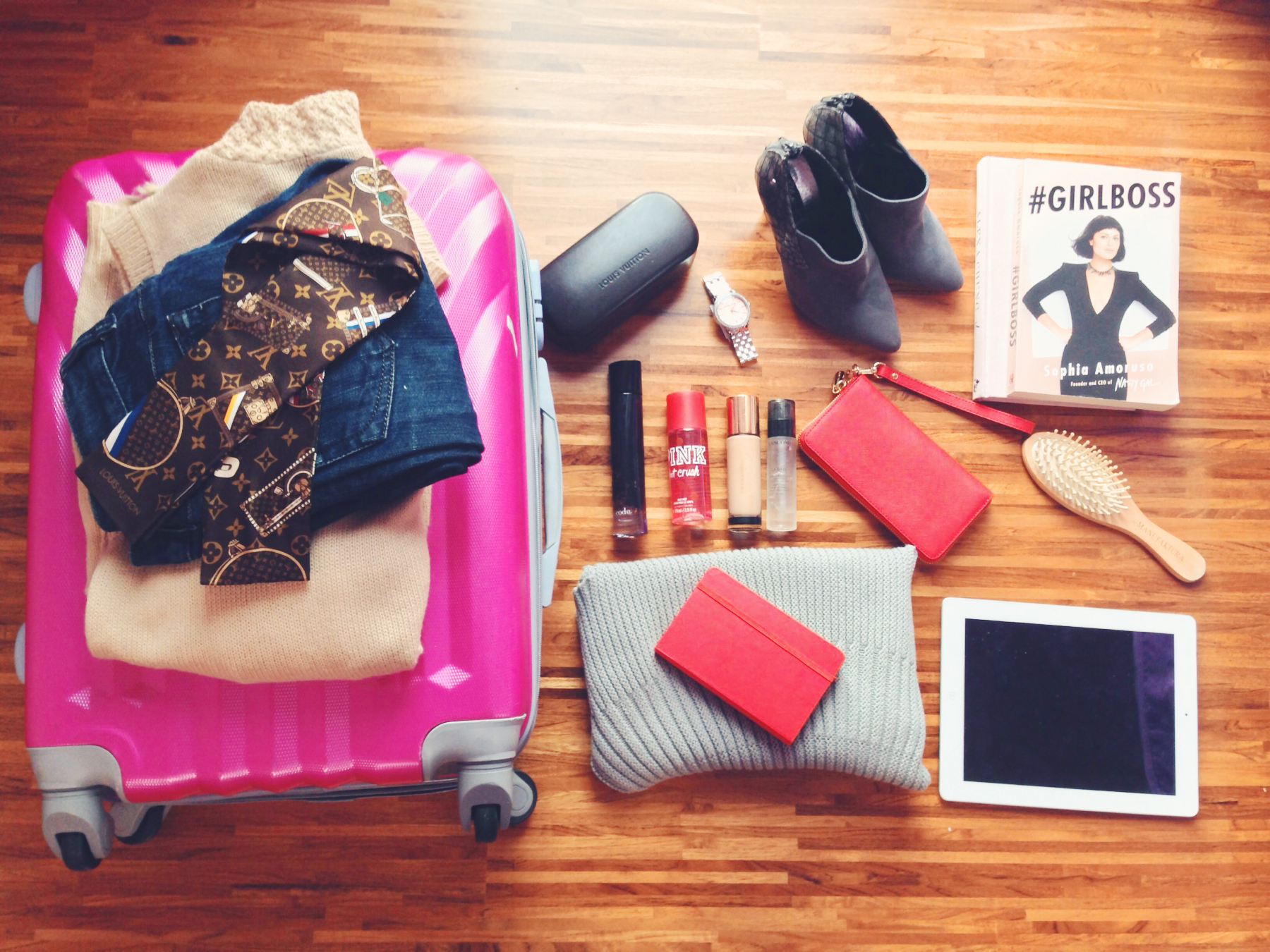 If you're heading on holiday this summer, we are here with 5 essentials you need to pack that will help you to have a diverse holiday wardrobe you can mix and match! From dresses to espadrilles to denim shorts, shackets and floppy hats, we've got you covered with these holiday essentials.
Going Out Dresses
First up, to get ready for the evenings whilst you are away you should pack a few going out dresses! Even if you aren't going on a big clubbing holiday, you probably want to get quite dressed up for a few nights while you are away, which we are here to help you do. Get yourself a couple of mini dresses that you can pair with sandals for an effortless evening look that will keep you cool and comfortable. Plus, if you get the right style, you can also style these going out dresses in the day to head to the markets or to have lunch on the beach.
Espadrilles
When it comes to the most diverse shoes you can take away with you, espadrilles are certainly the answer. They are really comfortable, they're a classic shoe and they go with absolutely everything, making them great for any occasion. Wear them on the flight so that you can save some room in your suitcase and then enjoy them all holiday long. The only other shoes you might need are a pair of flip flops and some trainers if you are planning on doing anything active.
Denim Shorts
Next up, no holiday would be complete without a pair of denim shorts. You can wear them with your bikini to the beach, pair them with a bodysuit to explore the local markets or you can dress them up with a corset top and heels in the evening for a stunning look! There is something about denim shorts that make you feel amazing and there are so many different styles to choose from, including really mini denim shorts right through to oversized mom style shorts. These are affordable and easy to find for everyone, so should be something you pack in your suitcase this summer.
A White Shacket
For cooler evenings on holiday, having a lightweight jacket is essential, which is where a white shacket comes in. Wear it on the plane in case it gets a bit chilly, then you have it on hand for the whole holiday to reach for incase things get a bit cold in the evenings. You don't want to have to go home early because you're too cold, so taking some kind of jacket is essential. Plus, shackets are really on trend and when you choose a white one, it is likely to go with any outfit that you take on holiday, from your mini dresses to your denim shorts!
A Floppy Hat
Last but not least we have a floppy hat! If you don't wear a hat, you can easily get dehydrated, especially when you're having a good time and not prioritising staying hydrated. You will stay healthy and these hats also make such a great accessory for your holiday to add to any outfit!