Autumn/Winter Trends to Avoid and What to Replace Them With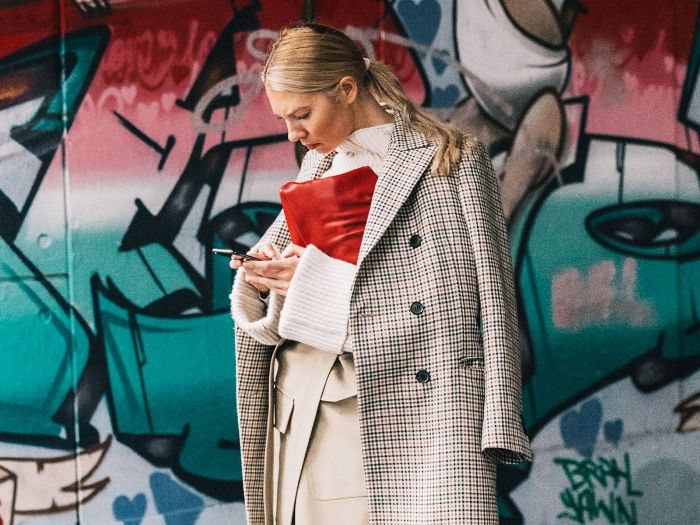 It's finally time to come to terms with the fact that it isn't summer anymore and the autumn wardrobe needs to come out. When it comes to style, the only problem with autumn/winter trends is that they don't tend to change much each year, which can seem a little, boring. Although it's always good the wear layers, dark tonal colours and a big pair of boots, it isn't the most original look, and there are a few hidden trends you can consider this year to stand out from other people winter wardrobes. Here's a look at some trends to avoid and what to replace them with.
Boots
Yes, boots are big, sturdy and reliable in the winter but it seems like every other person is now wearing Timberlands, it's not something that catches people's eye anymore, as the style is seen every year and it's almost expected that people will have them. It's a reliable brand that has good reason to be popular, but there is a way to stick to the trend with a slight twist. Vintage boots are a new trend that may look old, but they can be bought brand new in the shop. Still reliable for the winter and less bulky, there are plenty of styles in darker colours to choose from, and it gives you a great variety in comparison to Timberlands.
Big Coats
Everyone has the big coat the love to wear on a cold day, and if yours is starting to show signs of wear, hold off on buying a new one. Leather jacket and coats are coming back this season, and they're being layered up for the perfect winter look. Leather has always had a slightly edgier look when compared to other jackets and investing in leather is always a good idea, as their premium products tend to last for years. Longer leather coats and short biker jackets have been seen on cat works, and it's a much most exciting look rather than wearing your parka again.
Streetwear
Bob hats and tracksuits will always be the go-to style for streetwear in the colder months, but there are some alt trends to try. Dark fitted joggers or a mens full tracksuit finished off will a relaxed fit leather jacket shows a casual street style with stylish intention. You can finish the look off with trucker hats as the bob hats don't match up as well.
Light Jackets
Whether it's a night out or you're in a shopping mall, there are occasions where a heavy jacket isn't necessary in the winter, so the safe bet is just wearing a light jacket, which usually means denim. Both light and dark denim jackets are an all year round trend which means that it's not something that's going to help you stand out. Cord is a returning style that Levi's and other prominent designers are investing a lot of their time into and the colour available currently make it a top choice this autumn.