How Mobile App Development Has Transformed the Retail Industry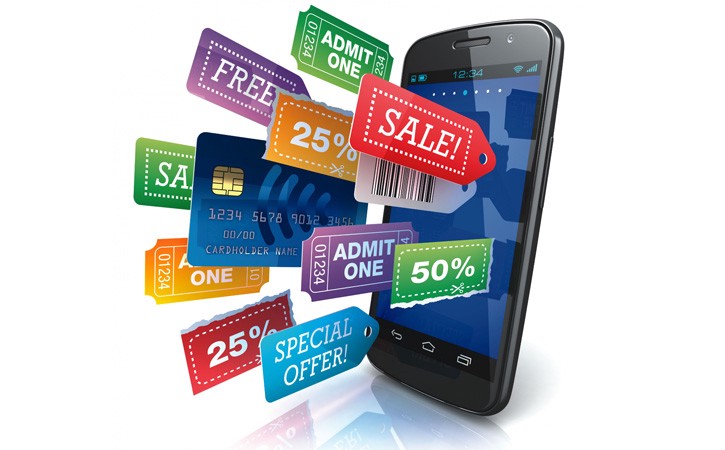 Not so long ago, no one realized that mobile technology could be of any significance to the retail industry. Whether you are browsing, comparing or purchasing products, mobile app development has made such services much more efficient for shoppers.
Streamlined Checkouts
Mobile technology has brought a revolutionary change to the retail industry by streamlining the checkouts and conversion systems. Customers are keen to embrace time-saving mobile technology like mobile conversions and checkouts which has helped build a deeper mobile relationship between retailers and their customers.
Convenience
People tend to adopt technology that saves them time and makes things simple for them. Retailers who adhere to consumer needs by building shopping apps to make shoppers more convenient are expected to witness an increase in app downloads and engagement.
Personalisation
In recent years, we have seen major e-commerce firms focus on providing highly tailored and personalised services to their customers. To do this, firms record and analyse the customers shopping patterns and then suggest products that suit them accordingly. For instance, if a customer was searching for ladies designer belts, then the retailer may customise their search by suggesting more specific products like a silver chain belt. This is effective in increasing brand loyalty as the customer is likely to return.
Brand Loyalty
Mobile applications provide a great platform for the retailers and eCommerce company owners to expand their business by increasing brand loyalty. Apps give retailers the opportunity to reward loyal customers that provide the business with a steady revenue stream.
Push-Based Apps
Today's push-based apps can anticipate user needs, providing them with relevant information based on personal interests. If a user is interested in a certain product, the app can automatically send the latest updates about the price, discount or availability, without the user having to request it.
Communication
The evolving culture of social media made the mobile texting a strong communication habit for many people. No matter what services your business provides, having an app that is able to answer consumer questions 24/7 is a great way of building a relationship with customers. Responding quickly to requests and queries enables you to keep your business on top of rising customer demands.
In a nutshell, the mobile app is not just a convenient platform and 2019 trend, to purchase goods on. The successful project ought to provide personalisation for the customer experience and respond to users interests by providing them with the best service.