Underwear Styles to Spice Up Your Relationship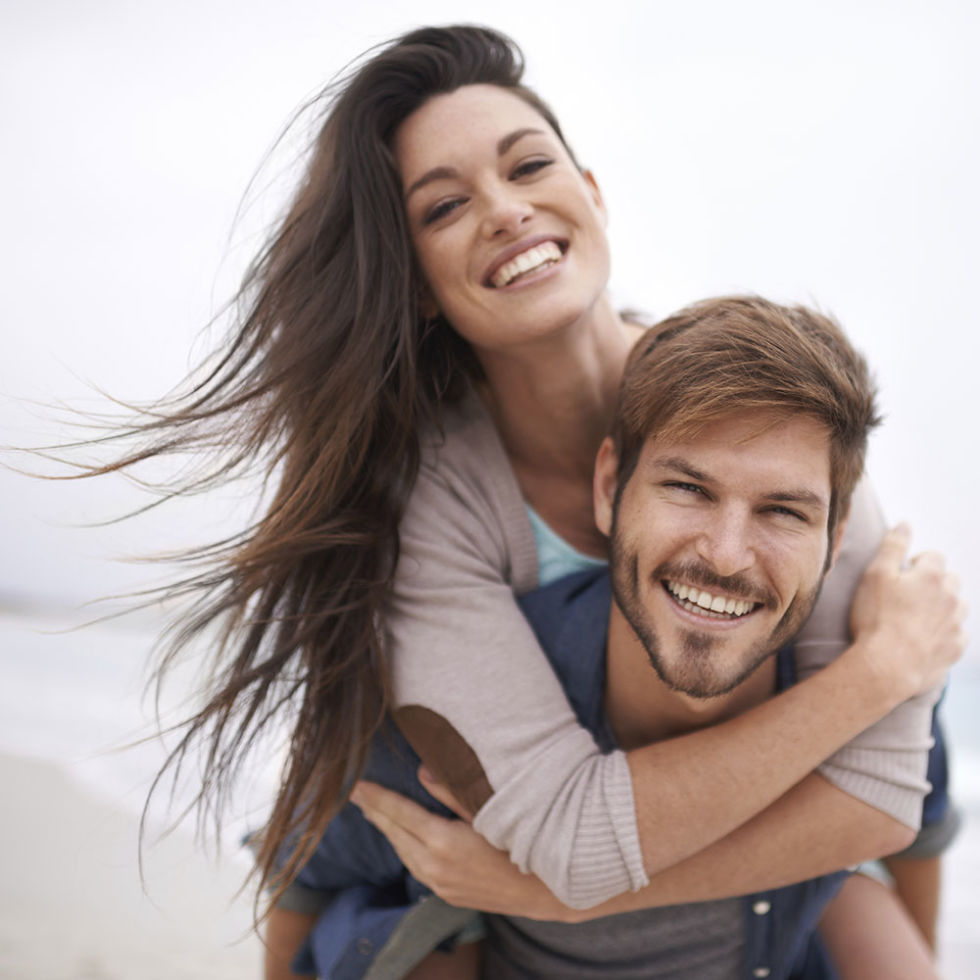 The lingerie you wear should be a reflection of you as a woman. Though it's something you have to wear every day; that doesn't mean it should fall into the realms of being boring or plain. You may have been with your partner for a number of years, or perhaps you just want to keep the spark alive while it's new, either way, beautiful lingerie can help you add heat to your romance.
There's no harm in trying new things and stepping out of your comfort zone. Here are our top picks of underwear styles that will spice up your relationship:
High-Waisted Brief And Bralette Combo
Some lingerie combinations needn't be messed with. The classic high-waisted brief and bralette combination is one of them. This timeless, elegant look works well for those feeling a little adventurous but who want to keep it classy at the same time. This year we've seen an obsession with velvet; so fully embrace the trend with a crushed velvet two piece. Enticingly soft to touch, igniting your senses.
Lace Bodysuits
Lace bodysuits are no longer just for the boudoir, with many women choosing to pair them with jeans for a sexy evening look. However, when it comes to the bedroom – they're best teamed with stockings and heels. Accentuate your curves in all the right places with a risqué bodysuit that has a low neckline and thong back if you are feeling extra flirtatious.
Lingerie Dress
Sometimes there's nothing sexier than a natural look complete with a sensual lingerie dress. Keep it stripped back to basics with a lace-trimmed silk cami and nothing underneath. You can pair this look with some thigh high stockings or delicate garter. Alternatively, why not surprise your partner with a sheer triangle bra and keyhole panties covered in an elegant lingerie dress over the top.
Barely-There Underwear
Some nights you can't beat risqué underwear: barely-there style. Harness bras and panties are a killer combination; perfect for a sensual evening of temptation with a daring twist. If you want to steer away from the bra and thong classics, then why not experiment with a harness bodysuit for a sexy yet rebellious outfit.
Babydolls And Teddies
If you're looking to leave a little more to the imagination, then a babydoll or teddy is the perfect choice. Go all out with a sheer black teddy and fluffy heels to reveal your naughty side or keep it cute and girly in a silk babydoll for a lasting impression.
Waist Cinching Corsets
For the best figure flattering outfit opt for a waist cinching corset. Add fun to your bedroom antics by finishing the look with a thong or lace panties, creating the perfect silhouette. Your partner won't be able to resist your incredible curves in the ultimate teasing ensemble.
Roleplay Lingerie
Be daring with seductive roleplay lingerie such as a barely-there bodysuit or cheeky harness thong. Fantasy bedroom outfits are the best way to spice up any relationship. Unleash your deepest desires with a classic French maid outfit complete with keyhole skirt or turn things up a notch with playful kitten lingerie.
Which Style Will You Be Trying?
Everyone knows that spicing up a relationship starts with the perfect designer lingerie. If your relationship is a little lacklustre, then delve into a world of new passions and explore your partners deepest fantasies for an unforgettable night. So, step out of your comfort zone and beyond your normal lingerie style to take your relationship to new heights in gorgeous lingerie that's sure to get your partner's pulse racing.